Notices
As Her Majesty, the Queen will celebrate her Platinium anniversary in June of 2022 the Parish Council will be asking
Parishioners for their suggestions for celebrating this wonderful achievement. Please contact the clerk if you have a suggestion.
Would you like to become involved with your local community? If so we have a vacancy for a Parish Councillor in this ward.
The Parish Council meets on the first Tuesday of every other month i.e January, March ,May, July, September ,November at 8.00pm in Brockhampton Parish Hall. Our meetings last for approximately one hour where local issues are discussed and our assistance is given where and when necessary.
We are a friendly group of local people and would welcome you to join us. If this vacancy would suit you please contact the clerk.
01989 740 240 or email howcapleclerk@outlook.com
---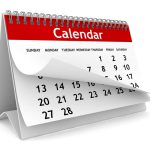 Meeting dates, agenda, minutes, council members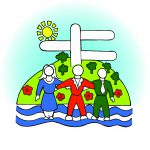 Progress, meeting dates, minutes and documents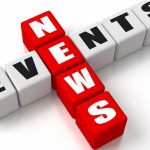 What's on, information from local groups and Herefordshire Council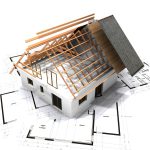 Current applications and previous decisions
---
Parish Council News & Local Events
Your Parish Council like most organisations is unable to function as normal during this trying time of Covid 19. However we hold our Parish Council meeting every other month as normal but by ZOOM. All are welcome to participate you will find the the link on the meetings page under agenda also on the Parish noticeboards
Parish Council Meeting
To view the agenda for the next scheduled PC meeting Click here.
Contact Information
To contact the Parish Council please write, telephone or email the Clerk,
01989 740240 email howcapleclerk@outlook.com
The Bungalow,
How Caple,
Hereford,
HR1 4TE