Notices
B4224 How Caple. An informal meeting regarding concerns at the speed of traffic and extra volume in How Caple will be held this evening the 23rd July at the New Inn.
Parish Councillor Vacancy: We have a vacancy for a Parish Councillor. For further information follow this link
Read the latest Parish Council Newsletter – Spring 2018
---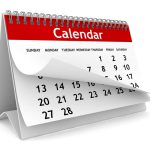 Meeting dates, agenda, minutes, council members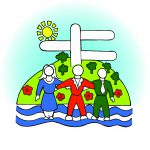 Progress, meeting dates, minutes and documents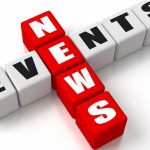 What's on, information from local groups and Herefordshire Council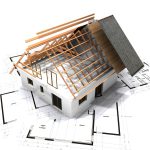 Current applications and previous decisions
---
Parish Council News & Local Events
Neighbourhood Development Plan Referendum February 28th 2019
Following the completion of the Independent Examination a revised NDP has been approved by Herefordshire Council and has been passed for local referendum. All electors in the three parishes will be able to vote. See the Notice of Referendum , Referendum Timetable and the Final NDP
Vacancies for Parish Council Members
Two casual vacancies have arisen for two councillors to represent Sollershope and the Parish Council is seeking to co-opt two new members. If you are interested in joining the Parish Council please email the Clerk.
Parish Council Meeting
To view the agenda for the next scheduled PC meeting Click here.
Budget and Precept 2019/20
The budget and precept for 2019/20 were agreed at the meeting on January 8th. See details here.
Contact Information
To contact the Parish Council please write, telephone or email the Clerk,
01989 740240
The Bungalow,
How Caple,
Hereford,
HR1 4TE